working together...
conveyancers working with estate agents to improve the home buying and selling process
register
about us
agencyconvey focuses specifically on the needs of estate agents and their clients. Offering great service at remarkable value for money with good communication and regular updates.

agencyconvey is part of Conveyancing Alliance Limited (CAL). For over 10 years CAL has offered conveyancing services from a panel of leading law firms through selected estate agents and mortgage intermediaries.
the problem
There are over 4000 conveyancing firms out there of various shapes and sizes. The difference in delivery between the best and the worst is enormous. A poor conveyancer can cause huge frustration and disappointment for the client……….and also the agent.
the solution
agency convey allows estate agents to take control of the conveyancing process by recommending dependable property law firms with a proven track record. As the introducer, the agent benefits from friendly direct access to the acting conveyancer from cradle to grave. The agent is also rewarded with a generous referral fee for every conveyancing completion – including related matters.

so what are the benefits
We have made a point of keeping our approach simple and transparent
Staying on top of the sale
As the introducing source the agent automatically receives direct line access to the conveyancer. Our law firms understand how important it is to work with our agents and keep them updated on progress at all times.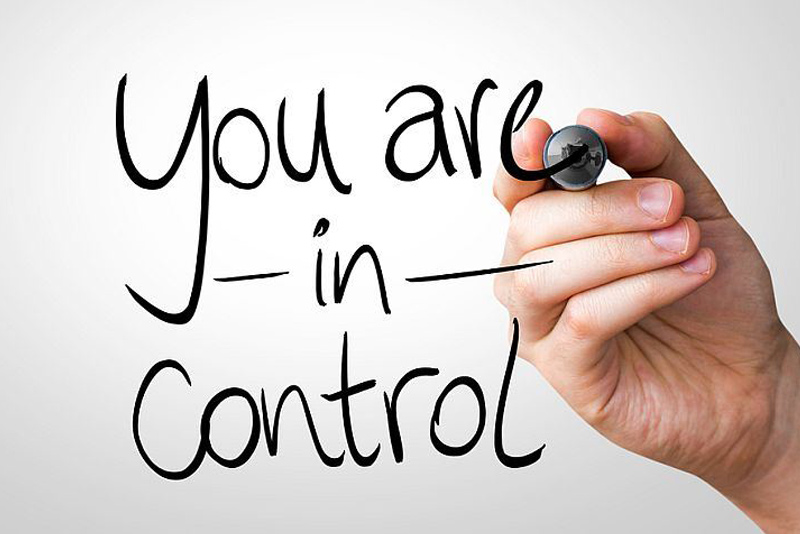 Maximising your income
Agents receive a referral fee for each and every completed matter introduced. A vendor who is also buying counts as double, as does a buyer who is also selling. With agency fees coming under increased pressure this additional revenue stream could add to your bottom line or help you to be more competitive.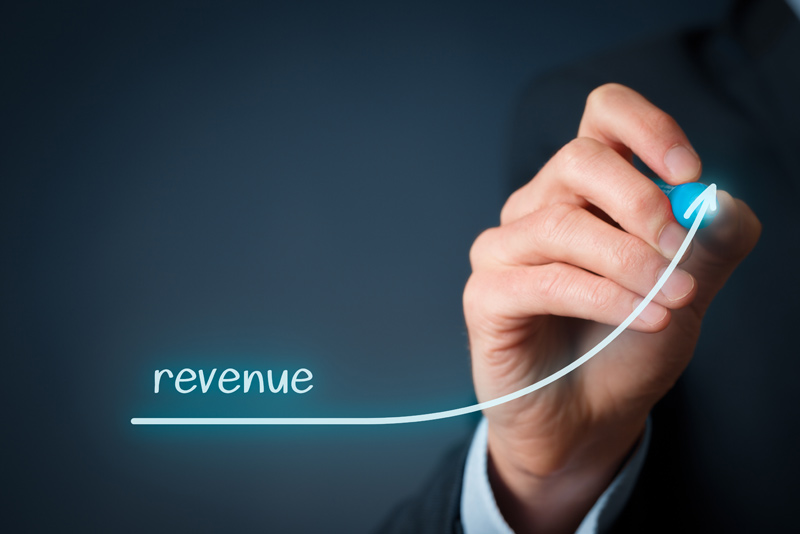 Keeping it hassle free
Our online portal lets an agent create branded conveyancing quotations for their clients in less than 30 seconds. It only takes another 30 seconds for the agent to submit the instruction directly into the chosen law firm's case management system. Agents also have 24 hour access to real time case status through our integrated milestone tracker. Or just pick up the phone if you prefer.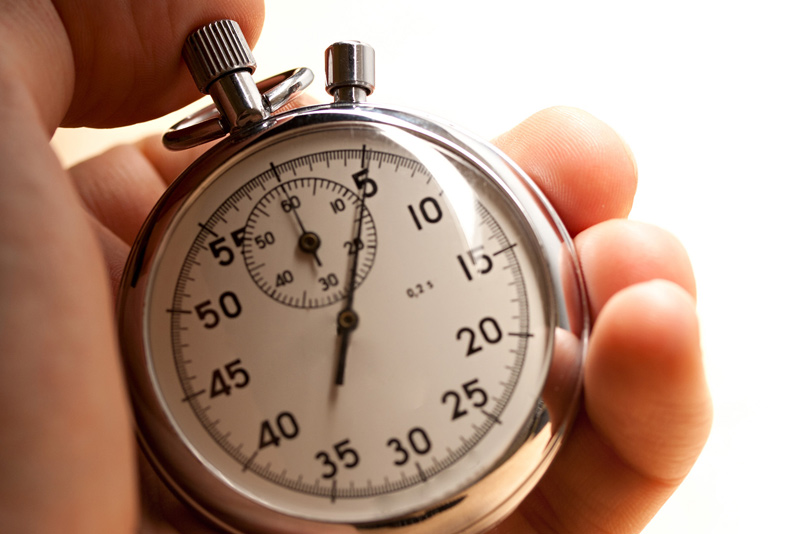 in keeping with our own high standards
Law firms on our panel are conveyancing experts with a proven track record in delivering high levels of personal service.
our law firms
Our panel of law firms are in the top 20 by Land Registry transaction. volumes.
for the client
Clients receive a dedicated conveyancer and assistant acting for them from instruction to completion and beyond.
setting standards
Our law firms are members of the elite Conveyancing Association who work proactively to improve the conveyancing process.
major lenders
Each of our law firms are on all of the major lenders panels.
Competitive conveyancing fees
The law firms have stripped out their normal sales & marketing costs which means quotes provide incredible value for money without any compromise on service.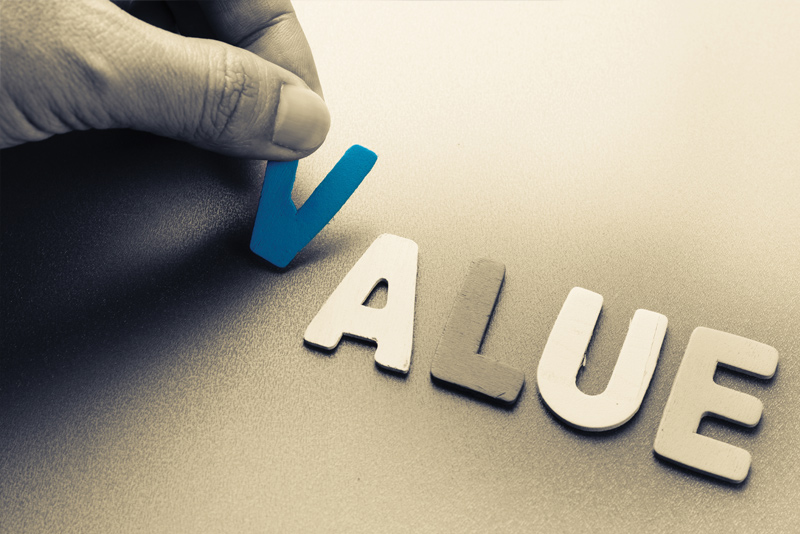 Valuable features for your clients
Quotations have transparent fixed fees, our 'no completion no fee' guarantee and fixed price searches with our unique 'fall through protection' included.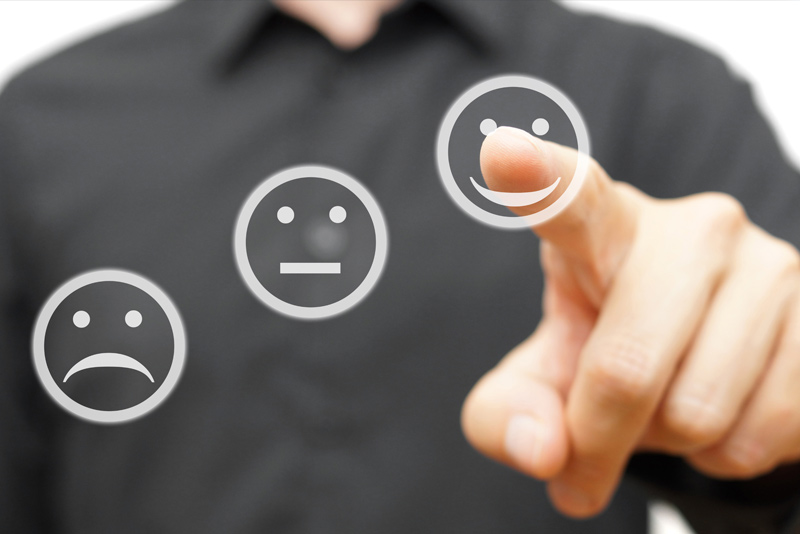 If you know a good firm
Agents may want to work with firms they already know and like. Why not speak to us about adding them to our portal so you can have the best of both.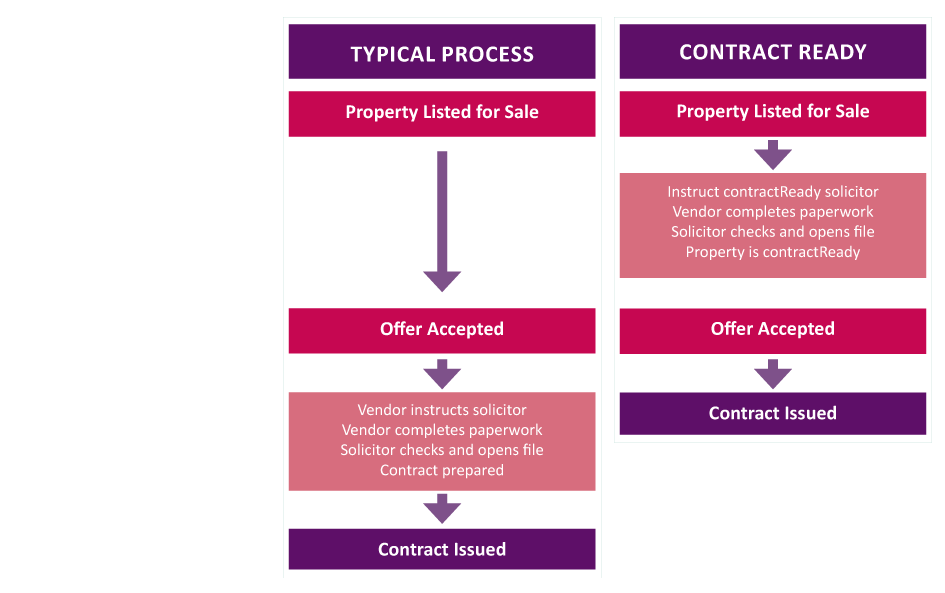 Why wait 2-3 weeks for a contract to be issued?
Talk to agencyconvey about contractReady. A complimentary conveyancing service that allows a contract to be issued the same day a sale is agreed.

Getting a contract out on Day One gives the sale valuable early momentum and can speed up the whole process. Plus, by working with our agent friendly conveyancers you will reduce your progression time and stay in control.

Offering contractReady could also give you a marketing edge with prospective vendors and make your properties more attractive to motivated buyers.
don't just take our word for it
why we are the preferred choice
"The service from the solicitors is simply brilliant"

David Butt SeniorPartner

Graham Butt
"It has made a huge difference to our progression time"

John Redman Owner

Country Properties
"This is the way forward for independent agents"

Franco Orlando Partner

Seymours
register now
please fill in the form below and we will be in touch shortly
telephone help
01483 481 611
office hours
Mon - Fri: 9.30 AM to 5.00 PM